Gagan Dhaliwal
welcome
I'm so glad you are here! If you are looking to purchase a home, renew your mortgage, or refinance for any reason then you are in the right place!
About Me and My Services
Mortgages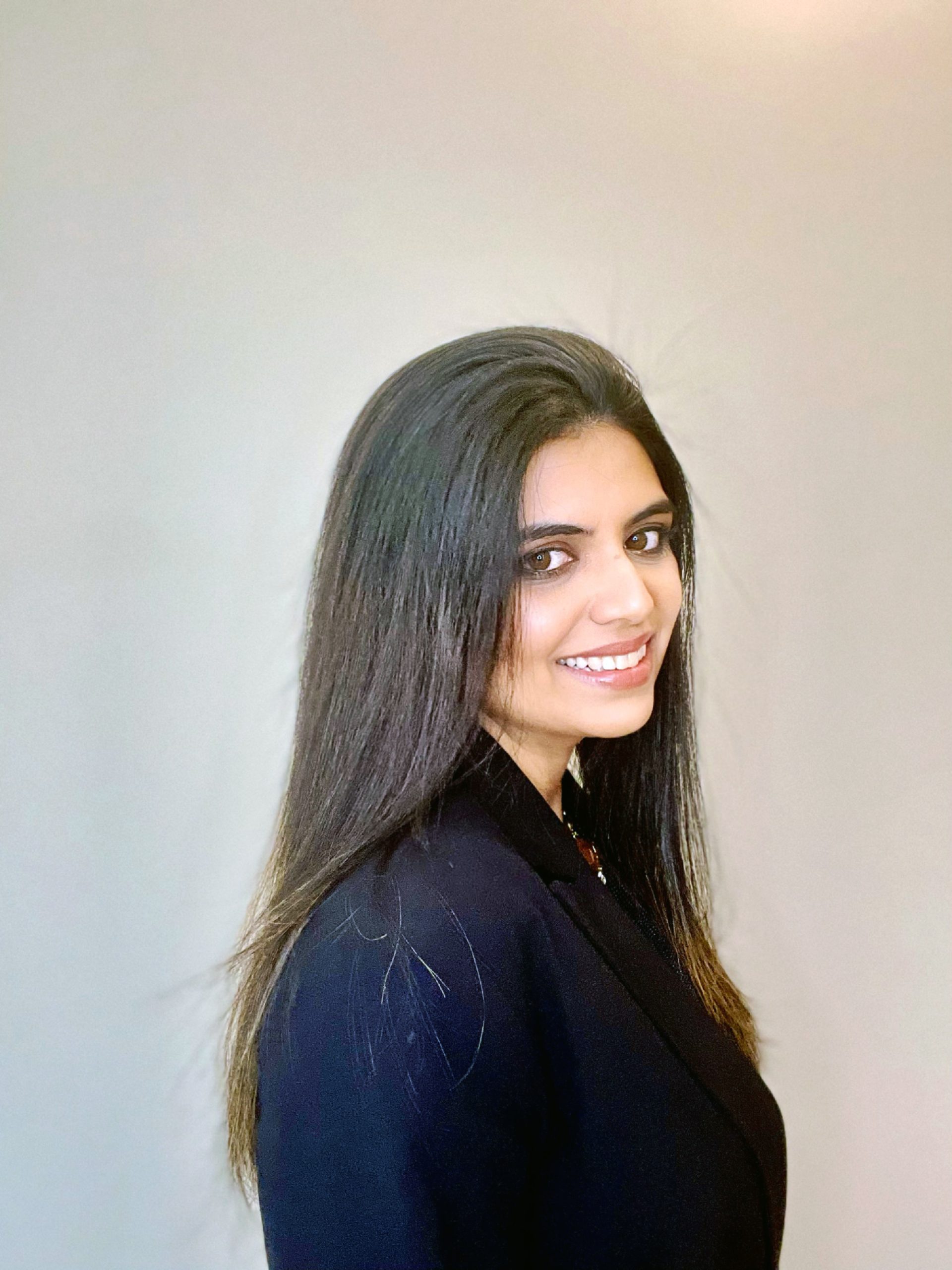 I have a passion for the real estate industry and have been a private investor for the past 7 years. My primary goal is to understand each individual's unique needs and provide the best available options while helping them make informed decisions about financing their first homes, subsequent properties and real estate investments.
REQUEST A CALL BACK
Let us call you back when it's
convenient for you!
Testimonial Coming Soon
Name and Name
Testimonial Coming Soon
Name and Name
Keep up to date with the
latest mortgage news
SIGN UP TO OUR NEWSLETTER
Send me your name and email address to gagan@citywidemortgage.ca and I will add you to my newsletter list as soon as it's ready to go. Thank you!