refinance
learn more
Canadians today face many reasons to refinance their mortgage.
refinance
At citywide mortgage services:
Canadians have many reasons to refinance their mortgages, from lowering rates to pulling out equity for debt consolidation or home renovations. Refinancing is a financial tool available to homeowners to access their equity for whatever they need.
For example, you may have been working at improving your credit score and now qualify for a new mortgage with a better discount, or you may want to stabilize your payments by changing from a variable rate mortgage to a fixed-rate.
Refinancing is also a good option to pull out equity for consolidating debt, home improvements, investments, college expenses, and more.
If your retirement plans include staying in your home, we can help you look at financial tools to make that happen. Retirement shouldn't be stressful and with CHIP, it doesn't have to be.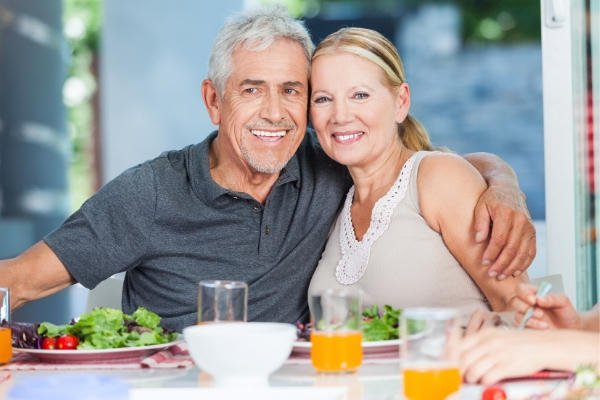 We understand. HomEquity bank is the only bank dedicated to empowering older Canadian homeowners with smart, simple ways to use the value of their home during retirement.
For over 25 years The Canadian Home Income Plan (CHIP) our reverse mortgage solution has helped thousands of older homeowners enjoy more financial flexibility without having to sell or move. CHIP might be the solution for you.
Steve Ranson,
President and CEO HomeEquity Bank
features of a chip reverse mortgage
Canadian Homeowners, age 55 or older
Payments are never required
No Income qualifications
No Credit requirements
Qualify for up to 50% of the value of the home
Money can be received as a lump sum, or over time or combination
Owner maintains title
They can sell or move at anytime
Receive the money tax free
"CHIP is a way to take advantage of the equity that you have in your home and use it for whatever purpose you want."
Sandy & Christopher M
"If you sell your home you're gonna be living off the proceeds and what you're doing now is not selling your home and living off the proceeds."
Edward F
"If it wasn't for CHIP we would have had to sell our home."
James B
"Dealing with CHIP Home Income Plan was amazingly simple. I would recommend the CHIP program to anybody."
Jan & John M
Contact me today to discuss CHIP Reverse Mortgage solution and to learn more on how you can unlock the value in your home.
gagan@citywidemortgage.ca
Tel: 778-707-9272
103 – 1245 W Broadway
Vancouver, BC
V6H 1G7, Canada